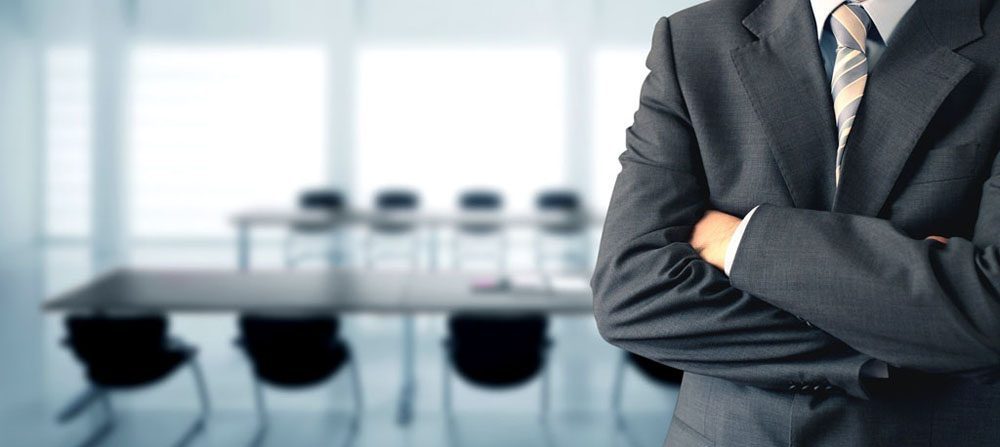 Meridien Steels was established in 1986 by late Mr. Vengadasalam Mahadeva. Since then we have seen an immense growth and success in business. We have a wide range of Structural Steel products imported from India, China, Taiwan, Thailand, etc.
After being in the steel business for over 30 years & we have taken a step towards manufacturing our own products. Our products are passed through Quality Control to make sure they meet the international standards.
Our belief is that customer loyalty is priceless, therefore we have trained our employees in providing a quality service in order to maintain our business-customer relations.